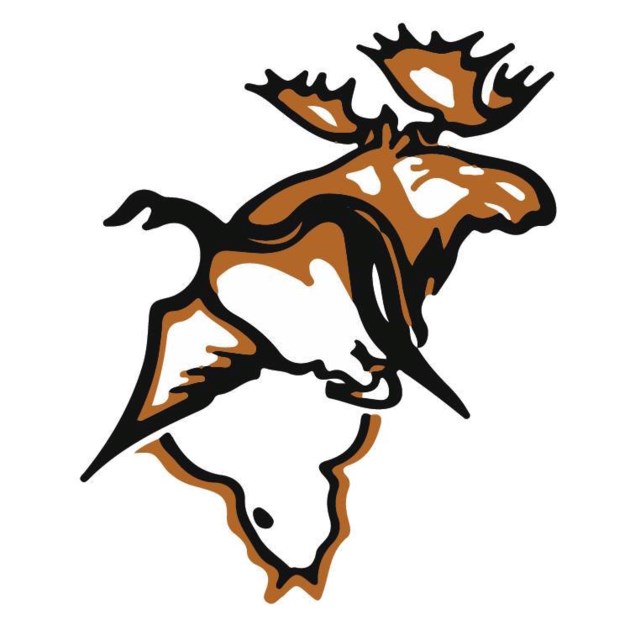 TORONTO — First Nations leaders from northern Ontario declared a public-health emergency on Thursday related to what they called a dire shortage of basic medical supplies and an epidemic of suicides among young people.
I cannot believe it! We have to put a stop to this injustice. Let's all DO SOMETHING.
Contact David Zimmer, Minister of Aboriginal Affairs, our Premier of Ontario, Kathleen Wynne (directly from this link) or send our Prime Minister, Justin Trudeau a letter with your thoughts. Share this information with people who may not have access to this kind of news.
If you want to speak up, but do not have the words or are not sure where to begin, use this letter I sent as a reference.
David Zimmer
Email: dzimmer.mpp@liberal.ola.org
Address:
Ministry of Aboriginal Affairs
Suite 400
160 Bloor Street East
Toronto, Ontario M7A 2E6
Tel: 416-325-5110
Kathleen Wynne
https://correspondence.premier.gov.on.ca/en/feedback/default.aspx
Justin Trudeau
Email: justin.trudeau@parl.gc.ca
Address:(No postage required!)
House of Commons
Ottawa, ON
K1A 0A6
Tel: 1 613 995-0253
Source: First Nations declare health emergency – TimminsToday.com